Waterfront Living in Bradenton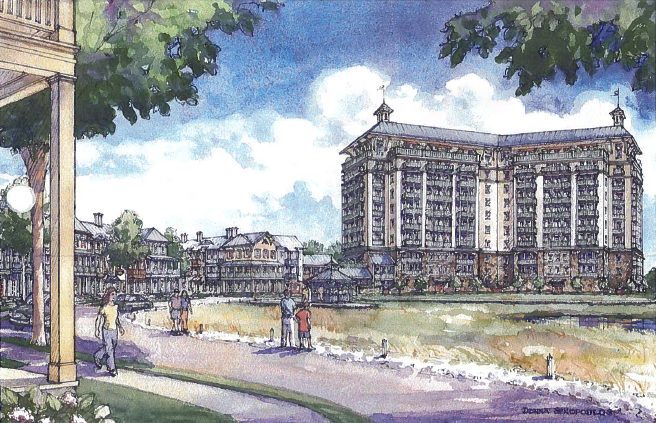 An extraordinary community designed to enhance the lifestyle of it's Residents & Manatee County.
Situated approximately on 28 acres, Aqua by the Bay will be a place where people love to live. Neighbors, locals and out-of towners will enjoy beautiful waterfront views alongside elegant architectural design.
Its smart, mixed-use plan will feature commercial retail, and neighborhood areas. Residents and visitors alike will enjoy an additional 30 acres of open-water lagoons. Exciting recreational amenities could include: fitness centers, multi-use fields, boardwalks, trails, observation and fishing piers, dog parks, playgrounds and tennis courts.
We are equipped with the knowledge and experience to help you succeed with all your home buying needs.
"Helping people find their way home for over 30 years."