Aqua By The Bay
Coastal Homes
Aqua by the Bay is an Extraordinary New Community Designed to Enhance the Lifestyle of it's Residents & Manatee County
New Community In West Bradenton, Florida
Aqua by the Bay is an extraordinary new community in Bradenton Florida. Specifically designed to enhance the lifestyle of its residents and Manatee County. The homes are built by Medallion and are situated on approximately 529 acres. As a result, Aqua will be the place where people love to live. Neighbors, locals and out of towners will enjoy beautiful waterfront views, alongside luscious tropical landscape, and elegant architectural design.
Aqua's mixed use plan will feature commercial, retail and neighborhood areas. Residents and visitors will enjoy breathtaking views of Sarasota Bay, as well as wide open 4 acre crystal clear blue lagoon. Recreational amenities could include: fitness centers, multi use fields, boardwalks, trails, observation and fishing piers, dog parks, playgrounds and tennis courts.
Aqua by the Bay was originally slated to provide 510 single family homes, 2,384 multi-family units, and 78,000 SF of commercial retail space. However, modification to the plan may change due to customer demand. Check back often for the most current updates.
Soaking Up The Sun
Aqua by the Bay, a gated single family community featuring world-class amenities. Including a four acre translucent blue lagoon with a lush tropical beach and palm trees. The sparkling lagoon and soft sand will be the perfect setting for swimming, kayaking, or lazing around with family, friends and neighbors. Further more you'll enjoy the cool bay breeze while soaking up the warm Florida sunshine.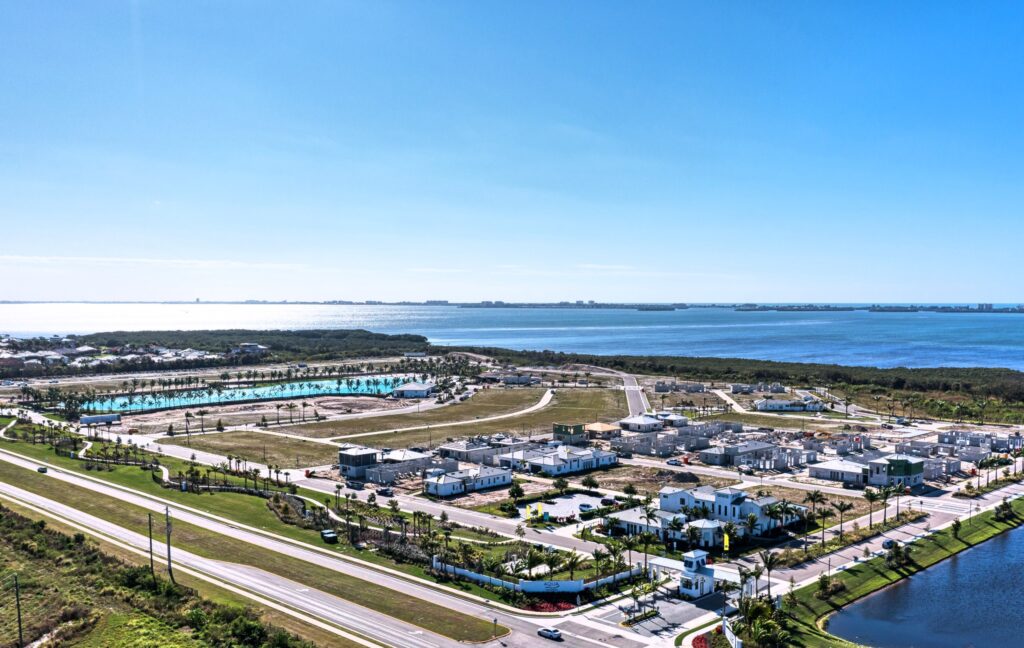 Imagine unlimited serenity, a vibrant lifestyle with elegant design and unique architecture, including your own private courtyard that is walking distance to the Aqua By The Bay Lagoon & Beach.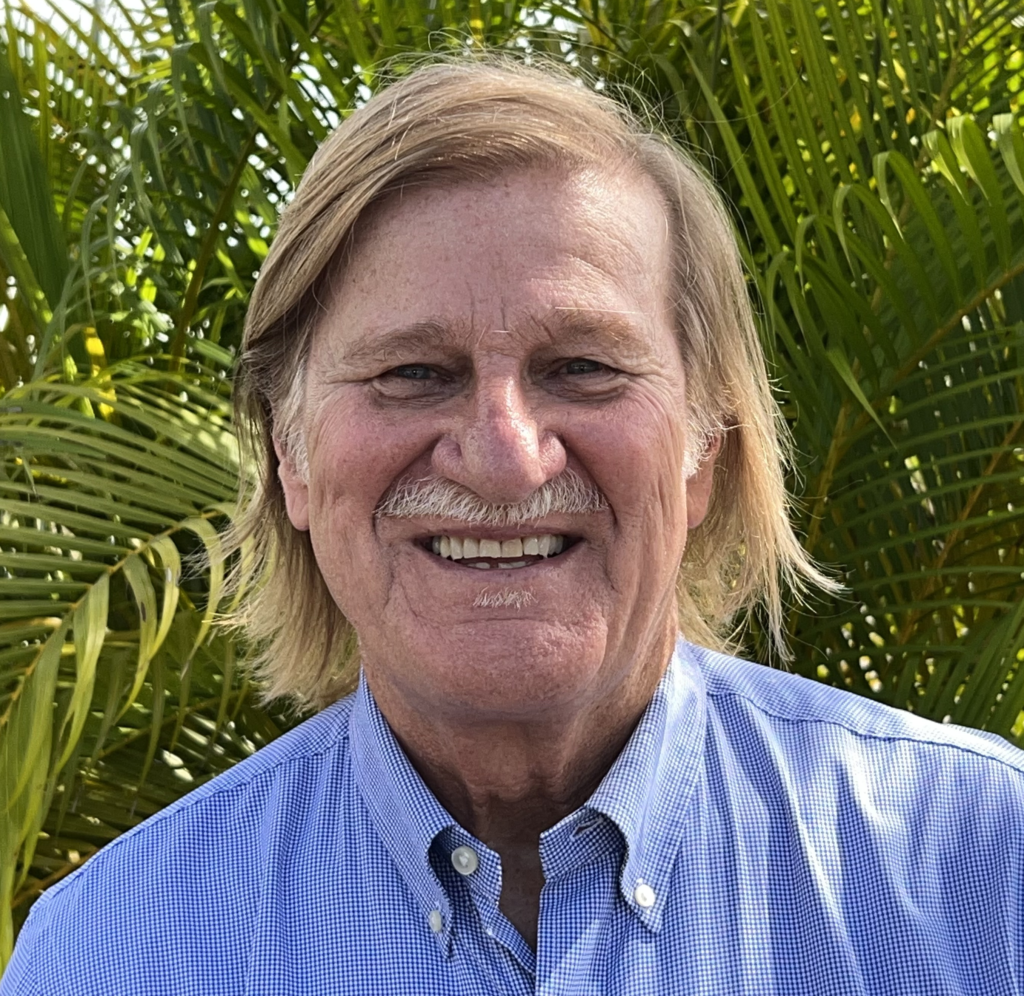 Richard Capps
Team Leader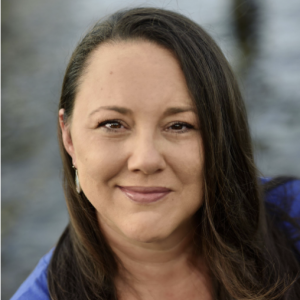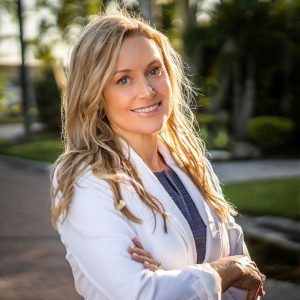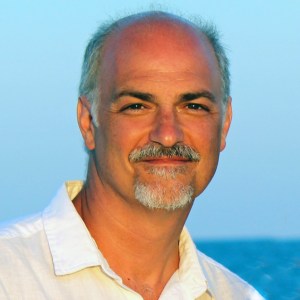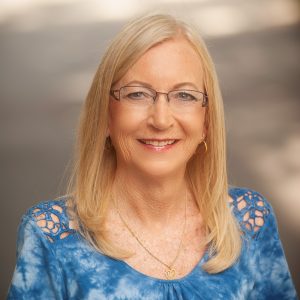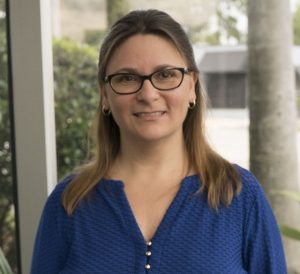 Jenny Payne
Administrator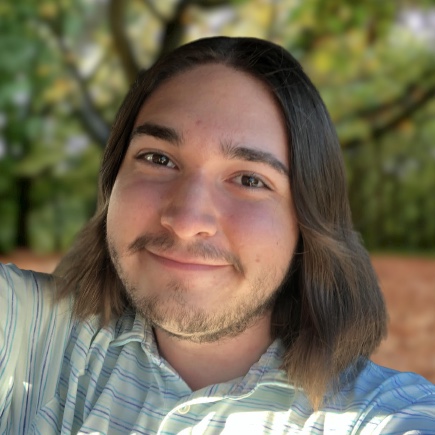 Codey Payne
Internet Marketing
Helping People Find Their Way Home For Almost 40 Years!