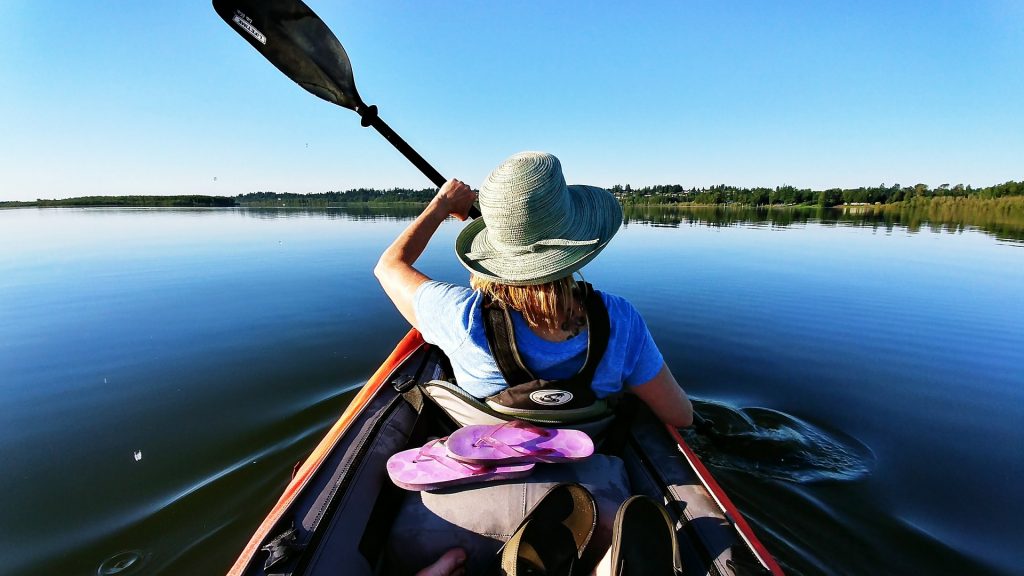 Aqua's Crystal Blue Lagoon
The future site of the 4 1/2 acre crystal lagoon here at Aqua by the Bay. Where you'll never miss another "perfect beach day" because that's every day!  
Aqua's Crystal Blue Lagoon view will take your breath away. Just steps from your front door is a sparkling, ice-blue lagoon surrounded by a soft, sandy beach and lounge chairs. The lagoon will be perfect for days full of playing in the sun while enjoying swimming, sunbathing, kayaking and relaxing. Everything we love about Florida living.
I am talking about a four acre translucent, crystal clear lagoon and tropical beach. The sparkling lagoon and the soft sand will be the perfect setting for swimming, kayaking or lazing around with family and friends while soaking up the Florida sun.  Come see what Aqua by the Bay has to offer – and begin to enjoy unlimited serenity and a vibrant Florida lifestyle!